Back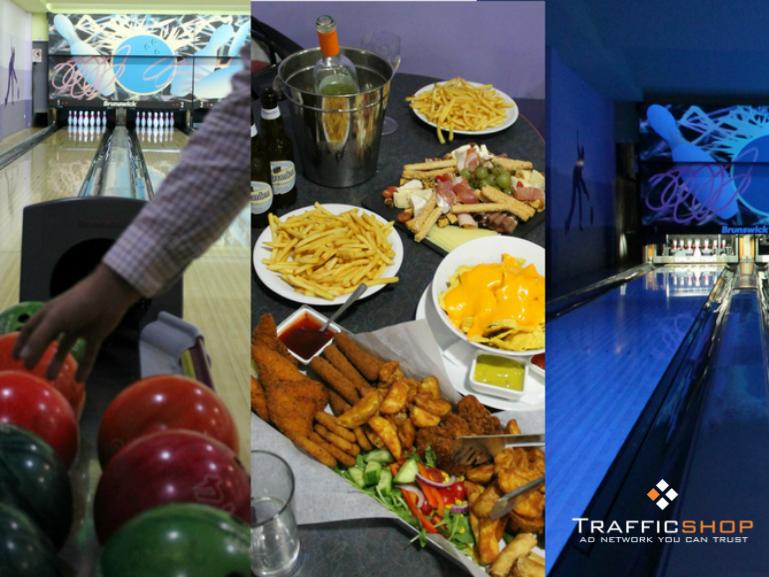 Happy Birthday Vad!
November 10, 2017
Yesterday we celebrated Vad'd birthday and we all had so much fun! Vad is one of our Sales Managers here in Trafficshop and an invaluable member of our team!
A little celebration was organized during the workday to mark the event while in the evening all the team joined for a bowling game.
But let the pictures do the talking!
Back